What is business email Account??
Business emails are the email ids with your business website domain. Suppose your website domain name is www.yourbusiness.com, then your business email id would be yourname@yourbusiness.com or sales@yourbusiness.com. so these are the example you can add anything before @yourbusiness.com.
What are the Benefits of having Business E-mail?
Business Email ids are the most authenticated email ids and also know as official mail ids. The main reason behind using business email ids is nobody else can create email ids on your domain. while anybody can create email ids on Gmail, yahoo etc. This is why Email ids on your domain name are the most trustworthy and people have more trust in business email ids rather than Gmail or Yahoo or any other email id.
Who can create a Business Email ID?
Anybody who has a domain name or website can create Email ids under his domain name. like xyz@yourwebsite.com
Can we create Business Email ids free?
It totally depends on which Webhosting plan you are using. If you have a Web hosting plan with Email ids you can create your business email ids free. But it totally depends on how many email ids are allowed to create in your web hosting plan.so if you have unlimited Plan with unlimited email ids then nobody can stop you by creating unlimited business Emails.
Where can we create business Email Id?
For creating business E-mail id you need to login to cpanel of your website, where you will get an option Email. Under Email you will get Email accounts, by clicking on it you can create the email ids as shown in Picture.
Step1- Login to Your Cpanel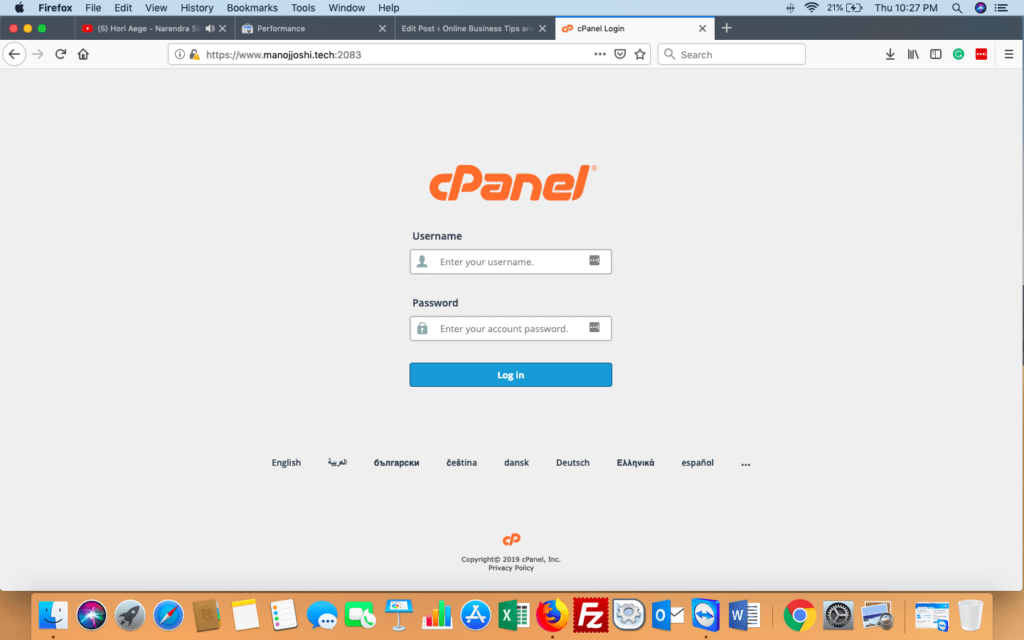 Step 2- Go to Email Section


Step 3 – Click on Email Adresses Option

Step 4 – Enter Username (Email Id) that you want to create

Step 5 – Finally Press Create Button
and you are done.
How to access business Email through webmail?
Most of the web hosting providers provide webmail with Linux web hosting. Most of the time the default URL to access webmail is like yourwebsite.com/webmail. So you can type this on URL of your browser and after that, you can log in to business email id through Web Interface.
Can we configure Business Email Ids on Outlook?
Yes! You can definitely use your business email ids with outlook. You just need to get the setting information from your web hosting provider and It will get started in a few minutes. So you just need to enter incoming mail server details, outgoing mail server details and your username and password for email id.
Thank you so much, guys. hope you enjoyed the article and got all the answers regarding Business Email Ids. So Don't Forget to share your Experience in Comments. In our next article, we are going to learn how to create Business Email on Gmail Using Gsuite.