Hey Friends !!! Hope You are doing great!
To we are going to discuss the latest trends of website homepage designing and most successful website homepage design ideas.
1. First impression is the last impression.
Making your website homepage great becomes very necessary when you want to make a better impression on visitors mind about your business.  Try to make the homepage more attractive, attentive for achieving this you can add a good header image or a banner related to your business, service or products. Show some taglines on the banner which attract the new visitor. Use an eye catchy image on banner don't use a blur or non-related image otherwise visitor can lose his focus from the website.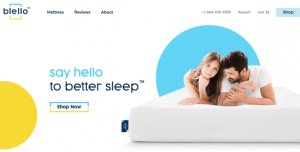 Never confuse the visitor otherwise he will leave the website and will go to your competitor's website. Losing visitor means losing sales and business revenue. So make the Website Navigation easy and let the visitor choose what he want to get easily. When a visitor gets the content he is looking for easily he will never leave your website instead he will always come to your website for his all related need. You can have the idea about the easy navigation of the website by watching below image or visiting the Swisstek India website. Even you can categories your products in subcategories if they are huge in numbers.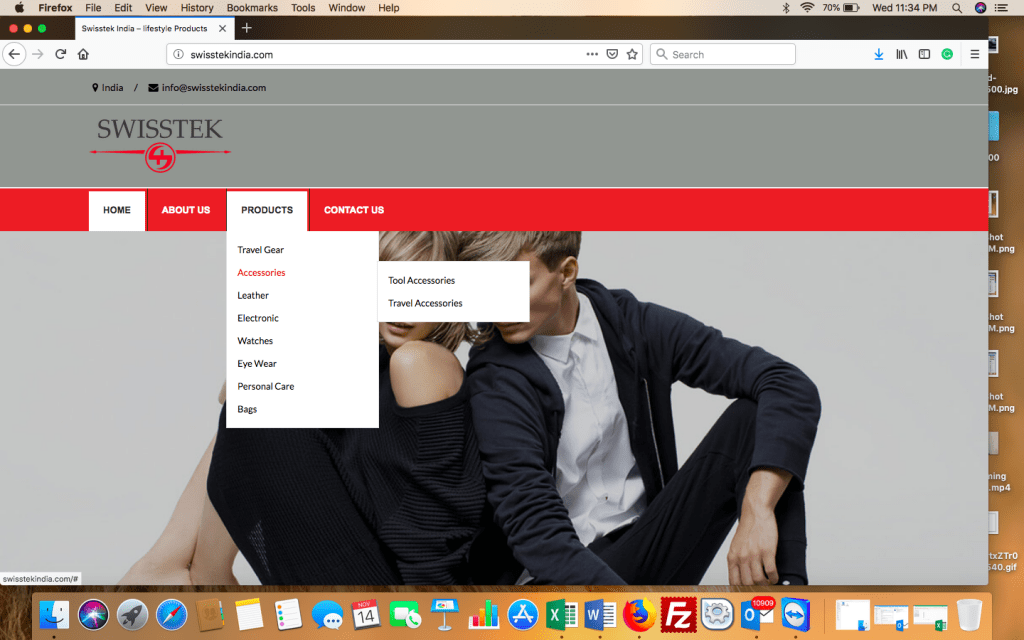 3. Use Hover Effects on Text or images
The visitor wants it to be easy and entertaining to visit your website. Everyone wants a unique and different experience. You can make your content attractive by adding some hover effects on text or images which will look cool. An animation is fun and at the same time, it adds some value to your content your feels better when he places his mouse on text and image it changed into some attractive behavior.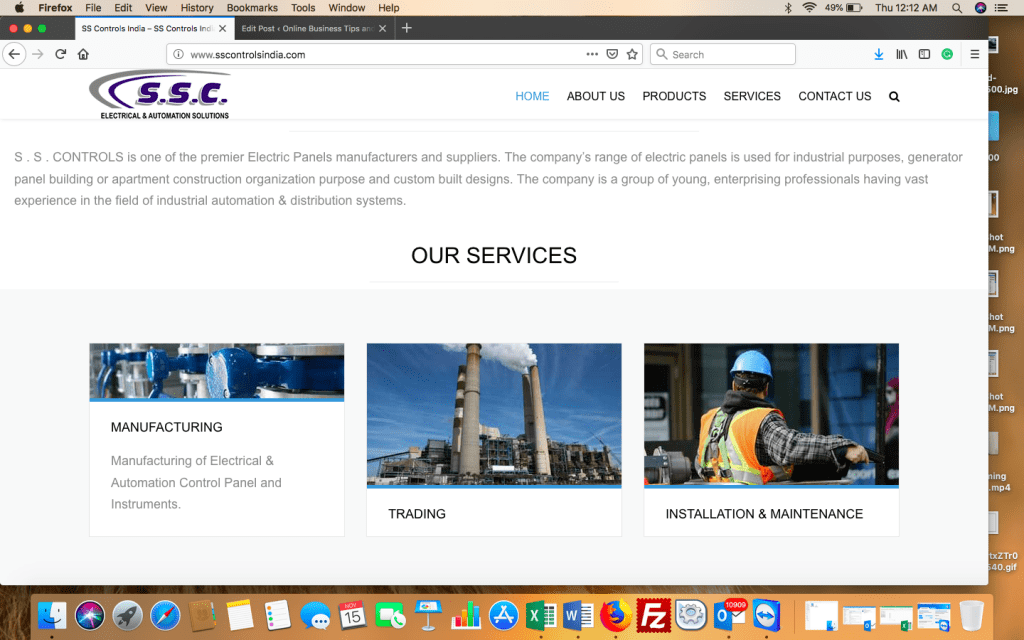 4. Silent Video- Another way to impress visitor
You can use silent video as used on Academy of computer education's Website to make it little bit creative and attractive for your visitors. Videos can play a very important role when it comes to getting the focus of visitor a silent video can speak so much which can hold the visitor's eyes on the webpage and undoubtedly it is a great sign for your website have one.
the primary aim of the website is to attract visitor and create some genuine leads, increase phone calls and call to action click. Use a Navbar on top of the page on which you can show your phone no., email-id, and social media icons. Visitor starts watching the website from top left corner and if he finds your no. and email there, maybe he calls you directly and converted into a customer. So why to take the risk by not showing your contact on top. It also shows that your happy to share your contact information for support means you have good customer value.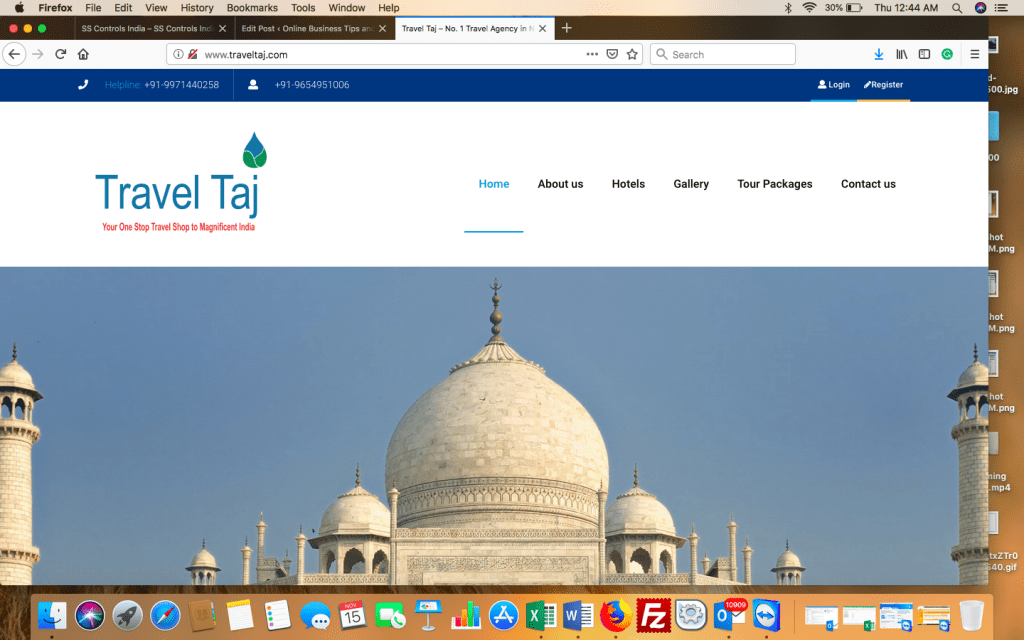 Hope you will keep these points in mind while designing a website homepage design. The homepage is the book front which can give value to your inner pages. So design a great attractive home page using all the above tips. Don't forget to comment below that "how was the article and what next topic you want me to write on? ".