Getting traffic on the website is the most popular issue in 2019 while there is a huge competition is available in the market. A website is the lifeline of our business because a website plays many roles in our business. It is the most popular way to spread information about our business, product or services etc. But when people do not visit our website then it is meaningless having a great website.
here in this Article, we are going to discuss how we can get an uncountable amount of traffic on our website free. Following are the most popular ways to get uncountable traffic to a website.
1. Social Media:
Use Social Media to get traffic on your website. Does not matter that your website is new or old, the only thing which can increase your sale is the no of the user visiting your website. These days every person has a mobile with internet connectivity and using social media. So If we post something on social media and if it is interesting and valuable it will not take lots of time to become viral. So promoting content related to your business on social media will give you lots of visibility and engagement and obviously traffic for your website.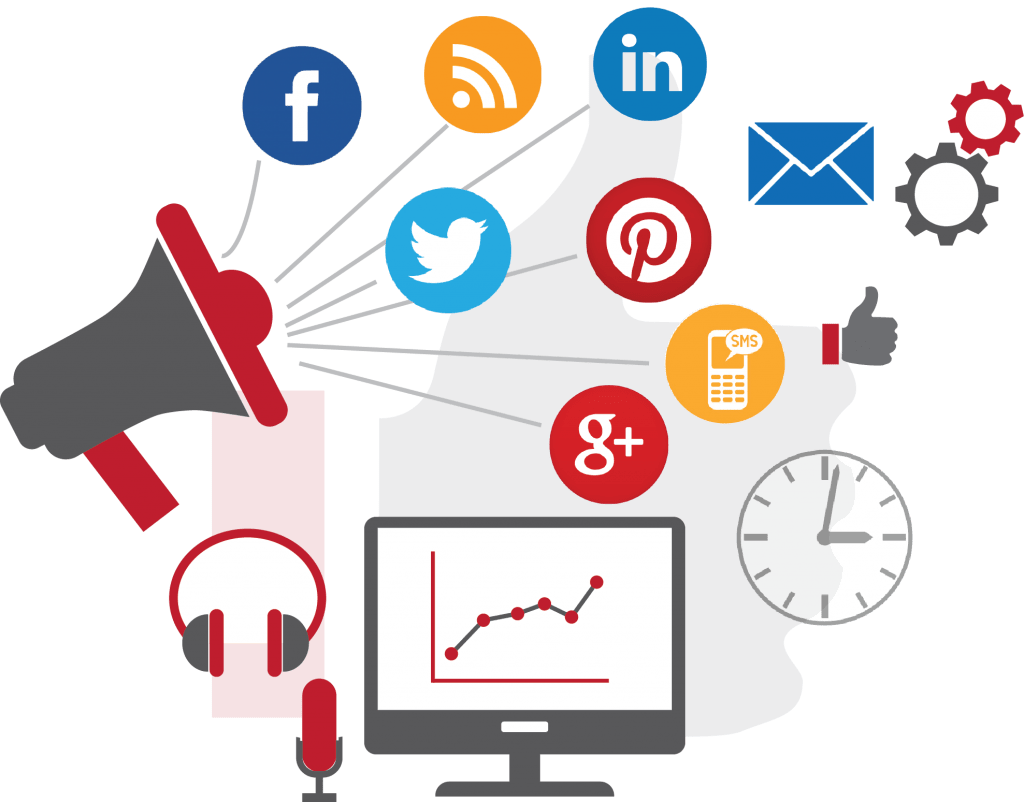 2. DO SEO

SEO Stands for Search Engine Optimization, It is a technique to rank your website in the organic search result for a particular keyword on search engines like google, yahoo, MSN, etc. You can make some on page changes on your website according to googles guidelines. Then promote it to other online platforms for that particular keyword for which you want to rank your website on google. It is absolutely free you just need to learn some basics of SEO, or you can hire any professional in your affordable price.
3. Create Video Content
Video content is being viral too fast. so if you really want your customer to be engaged with you then entertain them with quality video content. Videos are being used on every social media platform or website to provide a unique experience. Start Posting videos related to your business and get Lots of traffic.
4. Post Info Graphics
Use Images in Your website or social media to share your business story. One image says more than word so start posting relevant images about your business on social media. So It is important to use a good image and text ratio on your website. so that people could engage with your content.
5. Write Blogs
Blogs are the most convenient way to share updated content to your customers related to your business. Start a bog and write an article at least once in a week and then compare the result. I am sure people will love that and they will follow you.
hope these Tips will help you to increase traffic on your website. If you are already using these techniques please share your experience in the comment. Here in this article, I shared some free technique by which you can increase the number of visitors on your website. In our next Article, we will learn how we can improve traffic by using some paid technique.